Sign Up Now For Our Next Event!
No More Time Outs: Applying Social Work to Sports
3rd Annual One Day Conference
***DUE TO UNFORESEEN CIRCUMSTANCES THIS EVENT HAS BEEN POSTPONED TO A LATER DATE. OUR APOLOGIES FOR ANY AND ALL INCONVENIENCES AND WE THANK YOU FOR YOUR CONTINUED SUPPORT OF THE 1in4 PROJECT***
We apologize for any inconvenience and will let you know the new date as soon as it is available.
Loyola University Beane Hall

1 in 4 PROJECT Mission
Bring awareness of mental health and wellness to the sports community.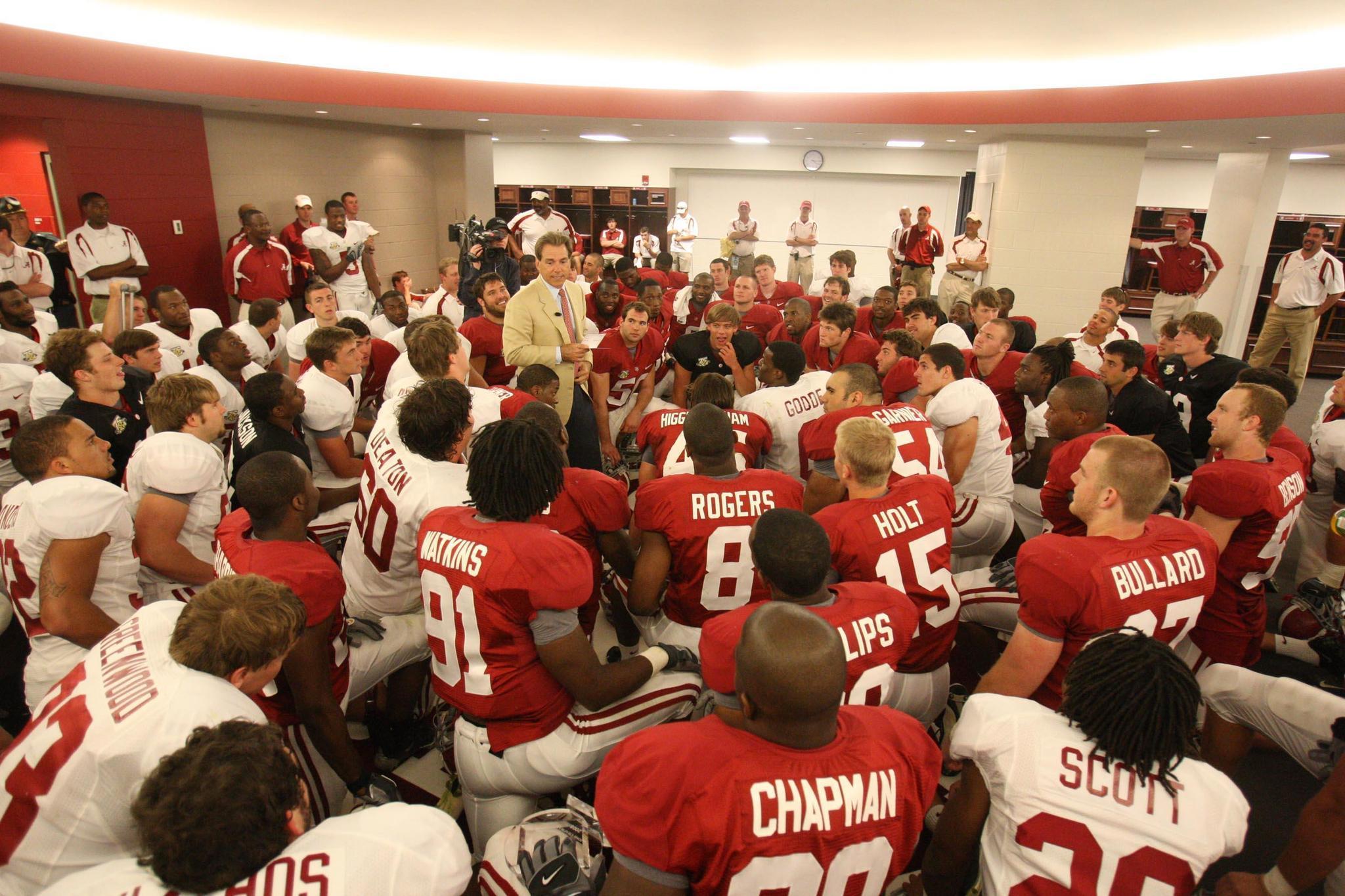 Meet the 1 in 4 PROJECT team.
Click on photos for more details.
Brandon St. Croix, BSW, RSW